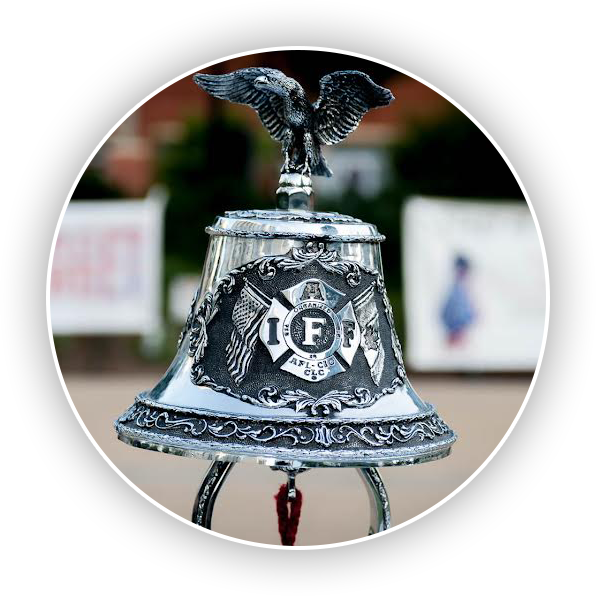 About Us:
F.F. Steven Coakley Foundation
Steven Coakley was a fireman killed in 9/11 when the towers went down. He was 1 of the 343 who laid their lives that dreadful day. Since the summer of 2002, we have been running the F.F. Steven Coakley Foundation. We want to keep the thought alive in our hearts, how Steve and many other firefighters lived their lives and were always ready to help us in our hours of crisis.
About Firefighter Steven Coakley
Steven Coakley was an FDNY firefighter at Engine 217 and the brother of Kara Walker. Steve was killed on 9/11/2001 during the line of duty climbing the twin towers to save lives.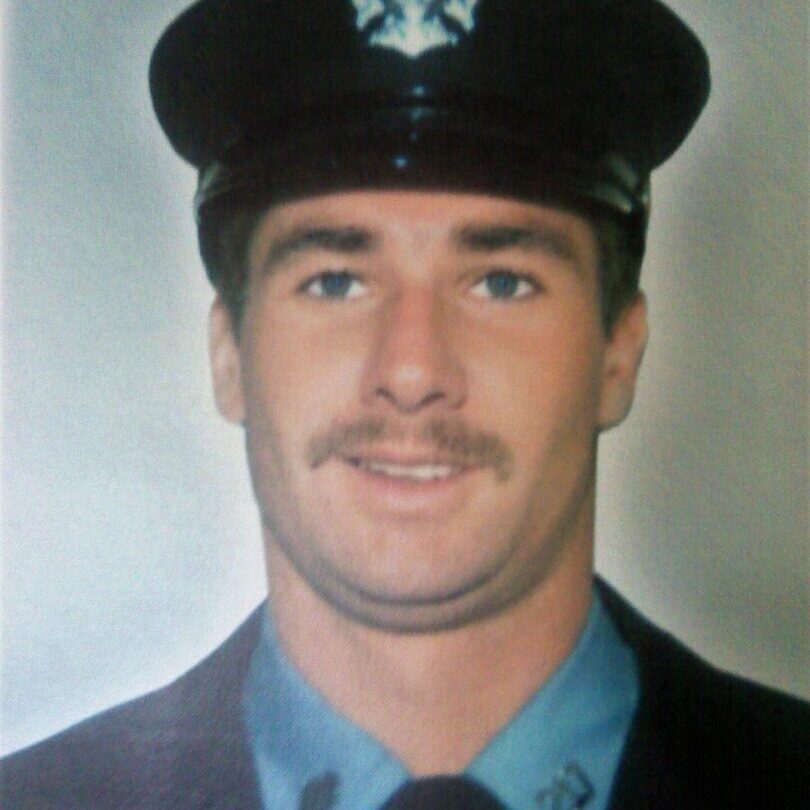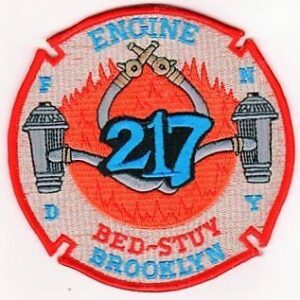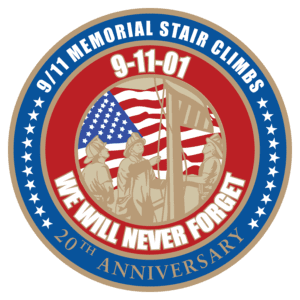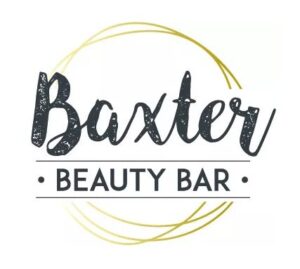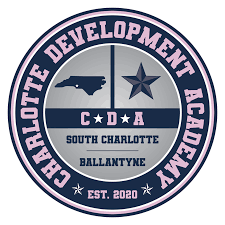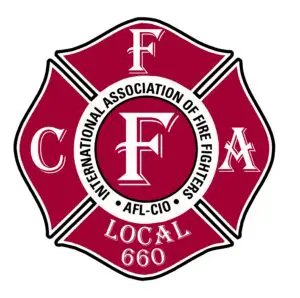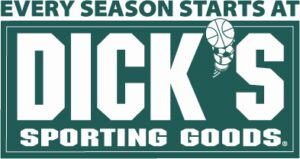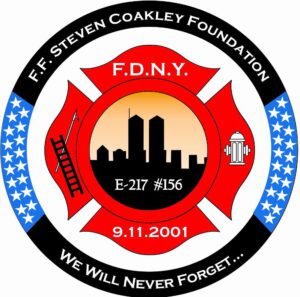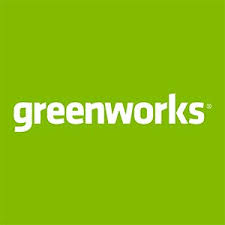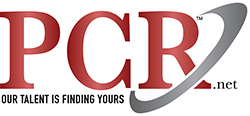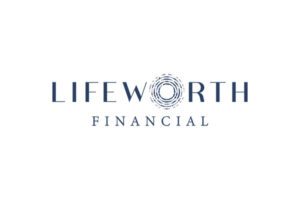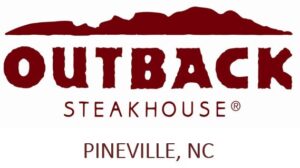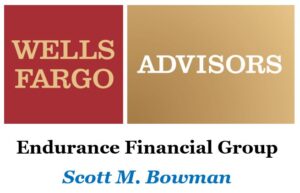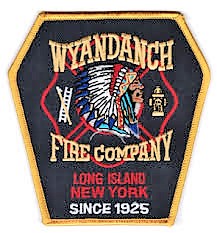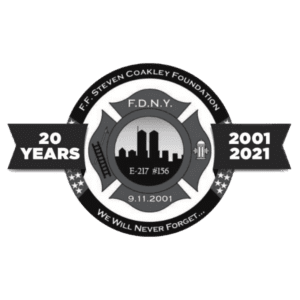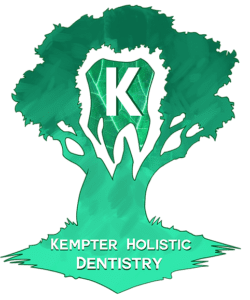 Contact us to learn more about the FF Steven Coakley Foundation and how to get involved today! 
Please join us to remember and honor the lives lost 22 years ago on September 11th, 2001. 2,977 flags will be place, in honor of each life lost on that…