20th Annual F.F.Steven Coakley Foundation Golf Tournament and 1st annual Florida FF Steven Coakley Foundation Golf Tournament coming in 2023!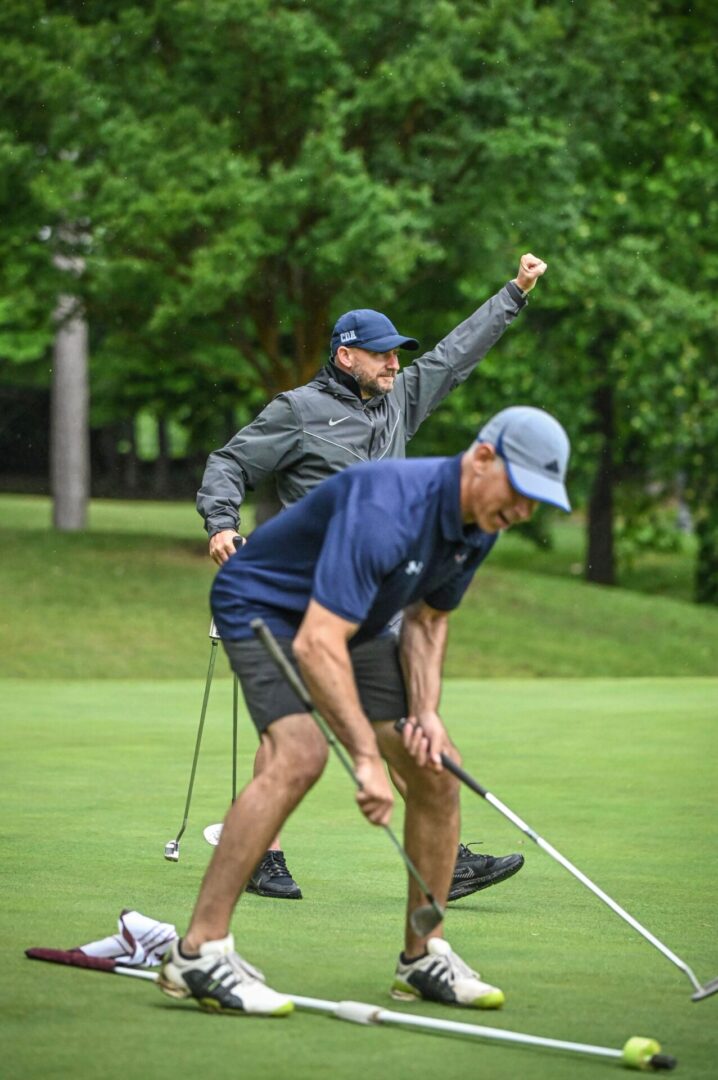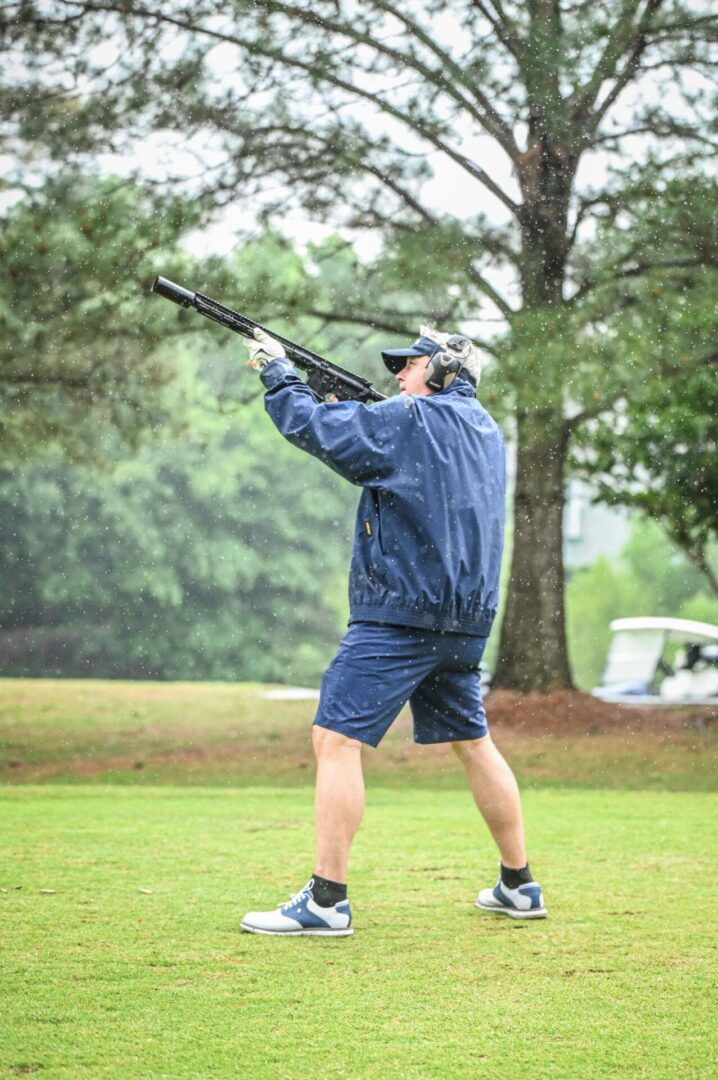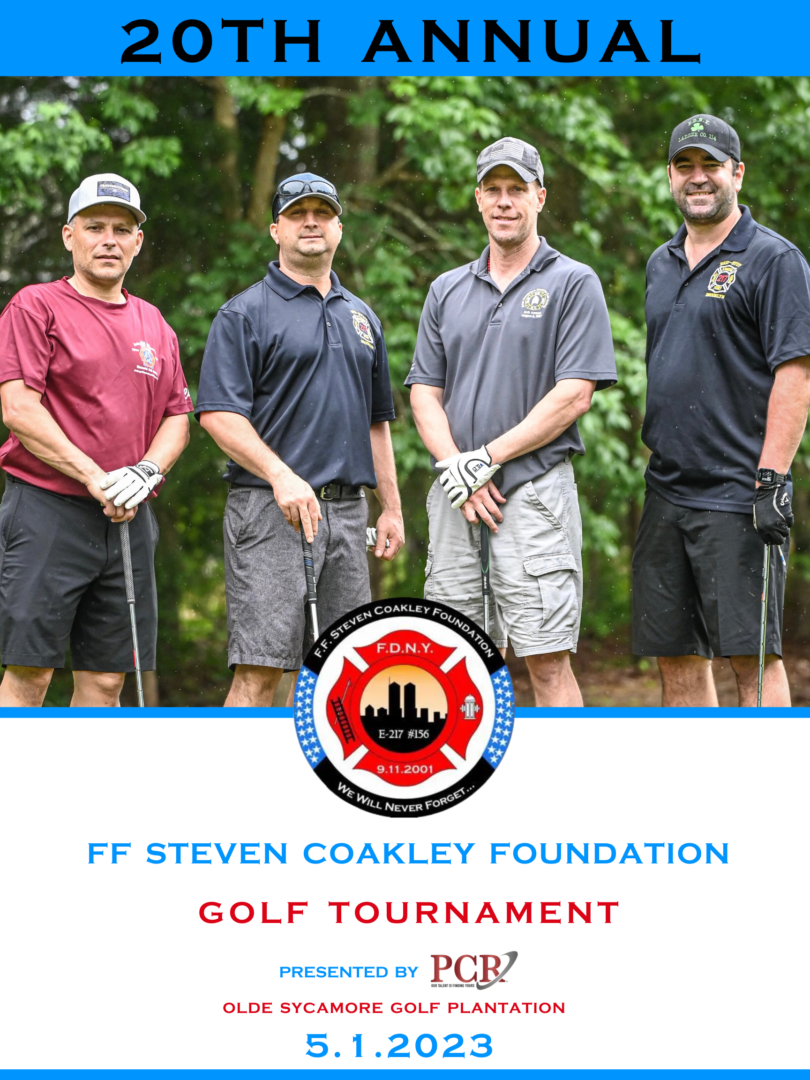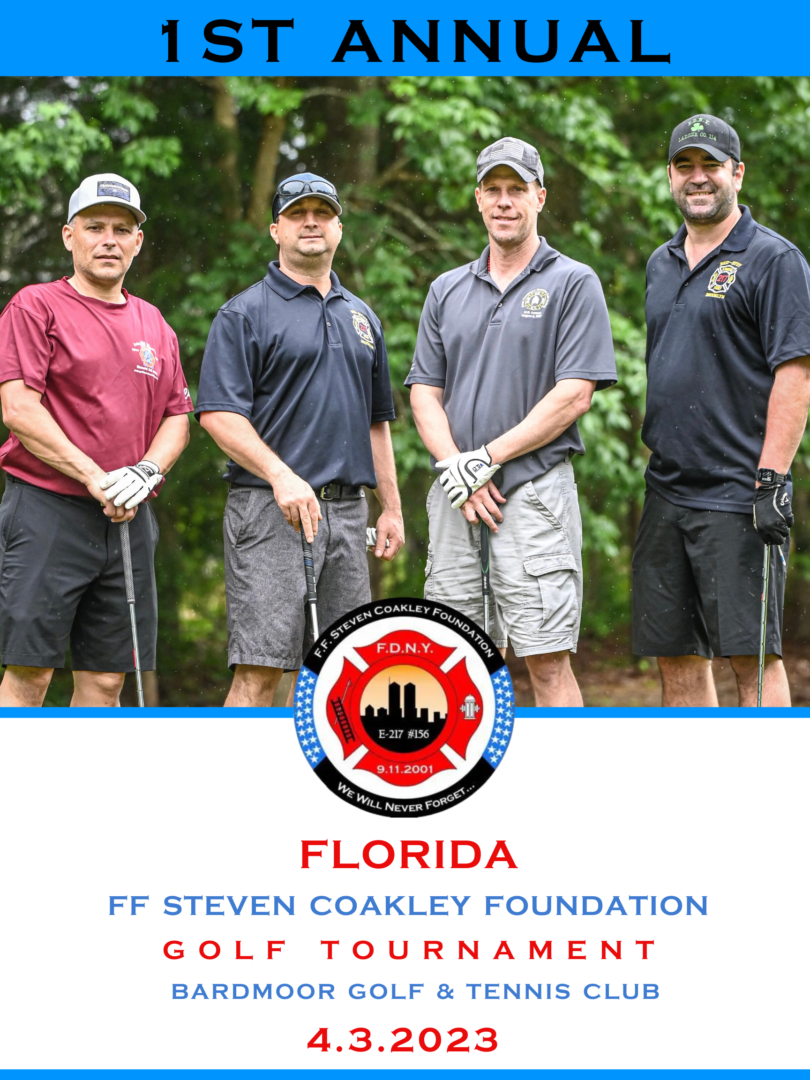 These golf tournaments are some of our best events, with fantastic support from golfers and sponsors alike.
Though the heart of the Foundation is in Charlotte, North Carolina, our tournaments often extend to other locations as well. In a typical tournament, you will see players and foursome teams playing on various courses. We link up for scoring via the 18Birdies app for the tournament leader board, and raffle prizes are often awarded in superlative categories to encourage player participation in this extra round of fun. Categories include: "Worst golf attire," "Best unintended shot," and more, depending on the tournament!