The Firefighter
Steven Coakley Foundation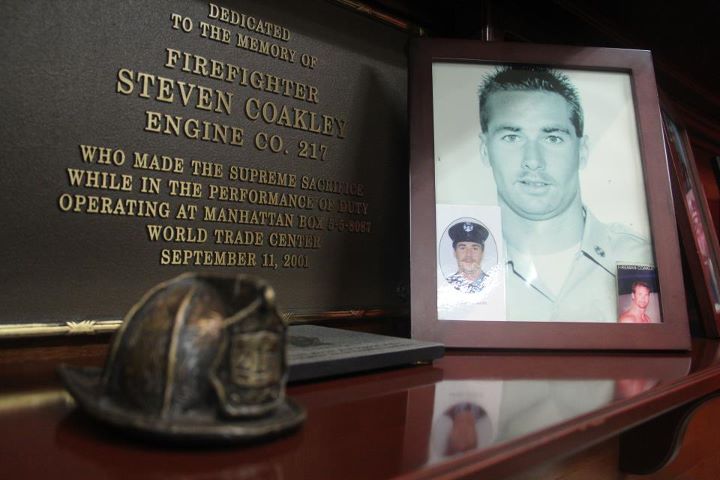 "We will never forget …" best describes the mission of the foundation. Not just what happened to many people on September 11, 2001, and how our lives have changed, but "we will never forget" about how Steve and the many firefighters lived their lives and were always there to help us.
The charter of the foundation is to provide educational scholarships, donate funds and equipment to local emergency services to increase the safety of the public and first responders, and hold the Flags of Remembrance event to honor firefighter Steven Coakley, FDNY Engine 217, and those lost on 9/11.
The foundation is funded by several annual fundraising events and being financially supported in many other ways. The purpose is to raise funds throughout the year to support the charters of the foundation. In the past, these events have included silent auctions, private monetary donations, restaurant sponsor proceeds, business donations, and many, many hours of great people volunteering their time.
Several events are planned for the upcoming year not only to raise funds for the foundation but so "we will never forget" Steve and all the other heroes that we have lost.
Stay tuned for regular updates. Also, if you're interested in learning more, send us an email at [email protected].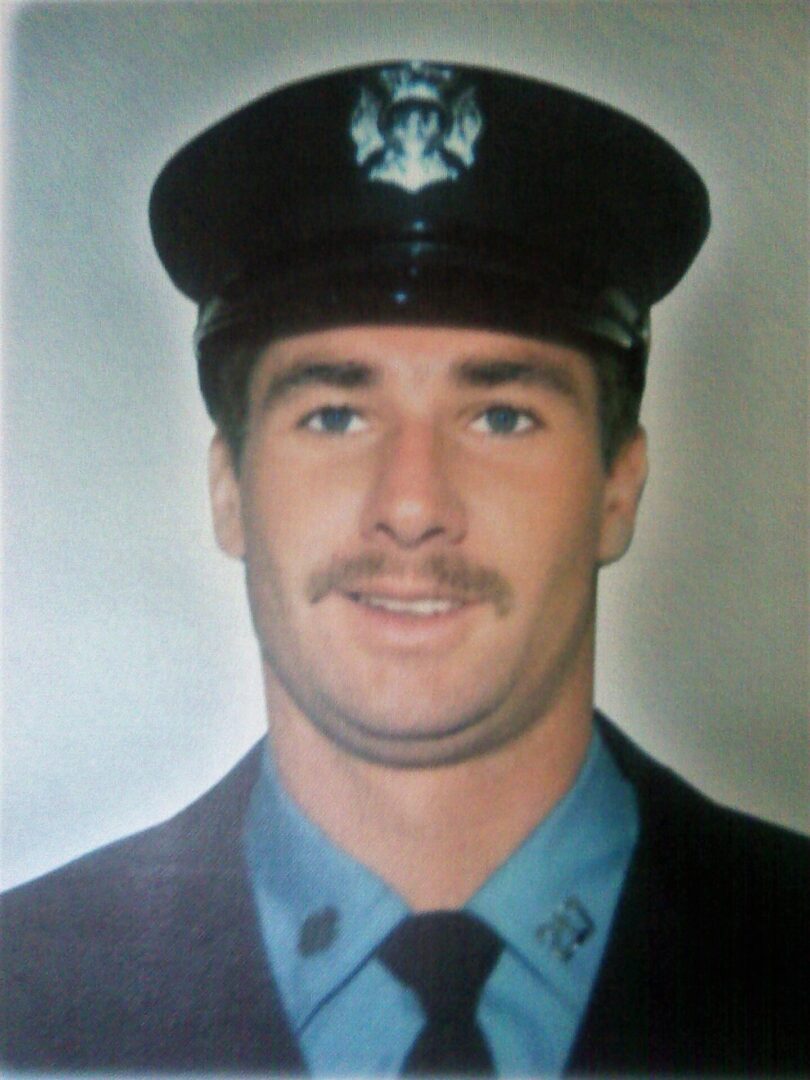 Steven Coakley was an FDNY firefighter at Engine 217 and the brother of Kara Walker. Steve was killed on 9/11/2001 during the line of duty climbing the twin towers to save lives. Kara and Edmund Walker started the Foundation in Charlotte in 2002 along with their four daughters. The support of a fun bunch of tireless board members and strong community support — has helped keep the memory of 9/11 and Steve's sacrifice going strong.
Steve had a home in Madeira Beach, Florida, near Tampa, and loved spending time there. There has been an annual Foundation event at Madeira Beach to enjoy the location and memory of Steve.
He also loved playing golf — his friends and loved ones have kept an annual golf tournament in his name going strong in Charlotte, raising money to continue the foundation's mission each year.