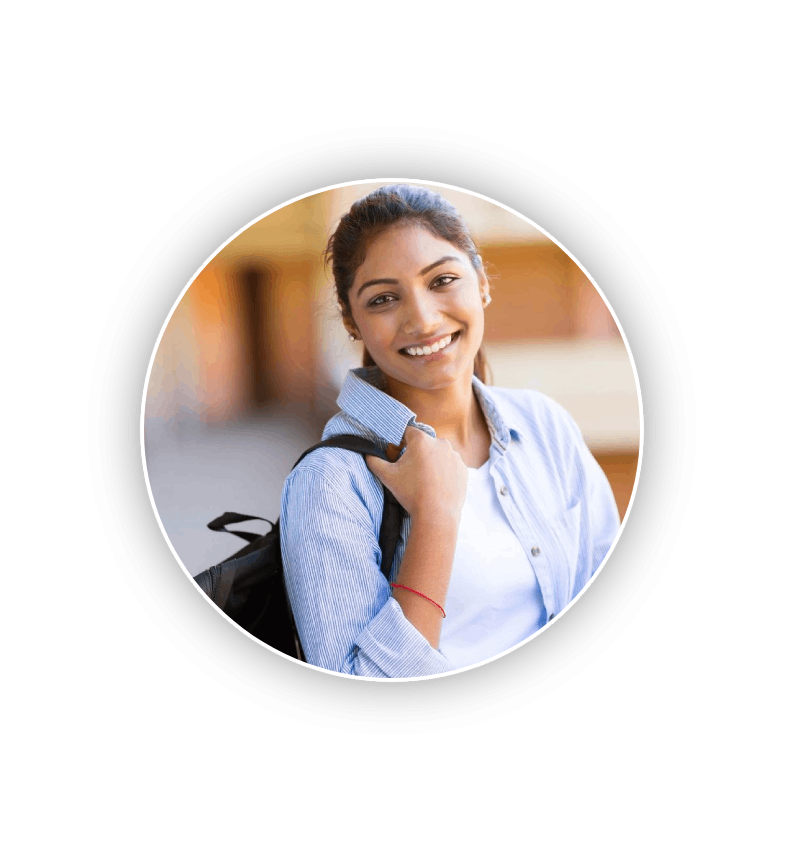 The Firefighter Steven Coakley Memorial Scholarship is established by Kara Walker in memory of her brother. Steven Coakley was a New York fireman at Engine 217 in Brooklyn who heroically laid down his life on September 11, 2001 to help others escape the World Trade Center. This scholarship is funded by the F. F. Steven Coakley Foundation, a non-profit organization created in his memory. So we will "never forget."
Criteria:
The scholarship is open to all entering freshman students enrolling in the Fire Safety Engineering Technology four – year program.
The scholarship is renewable as long as the student remains on good academic standing.
Have an interest in supporting these scholarships?
Drop us a line. We'd love to start a conversation and hear your thoughts and share our vision.